R/GA BRAND / CONNECTED SPACES 2017
Design digital and physical signage within the space, rga.com, employee portal, timesheets, portfolio uploads, and more. In addition to being hands on and getting the work started for each before handing off to designers, I began a cohesive visual center and style guide before leaving R/GA.
Role: Associate Creative Director (ECD: Virgilio Santos)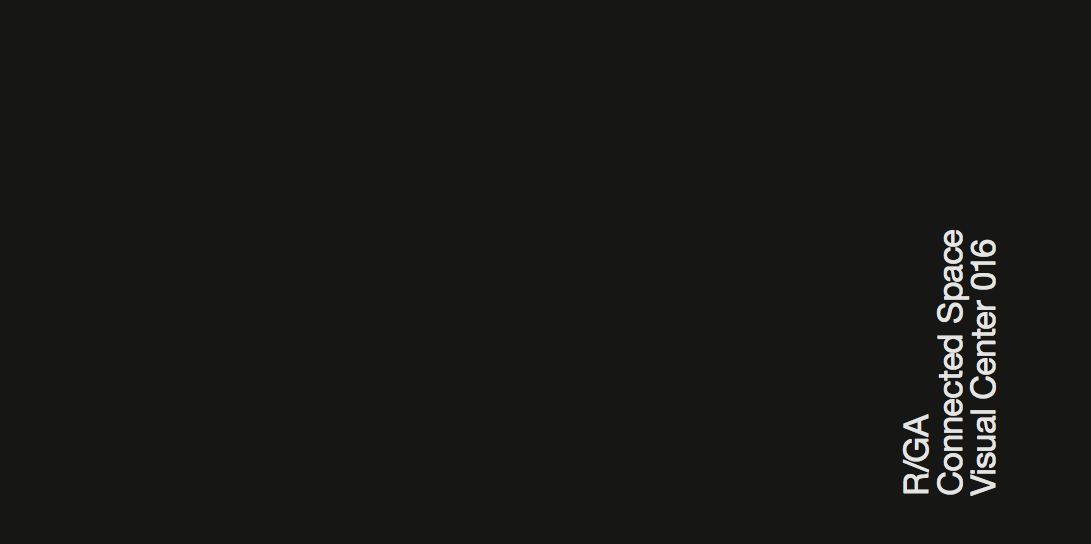 WEB (EXTERNAL & INTERNAL)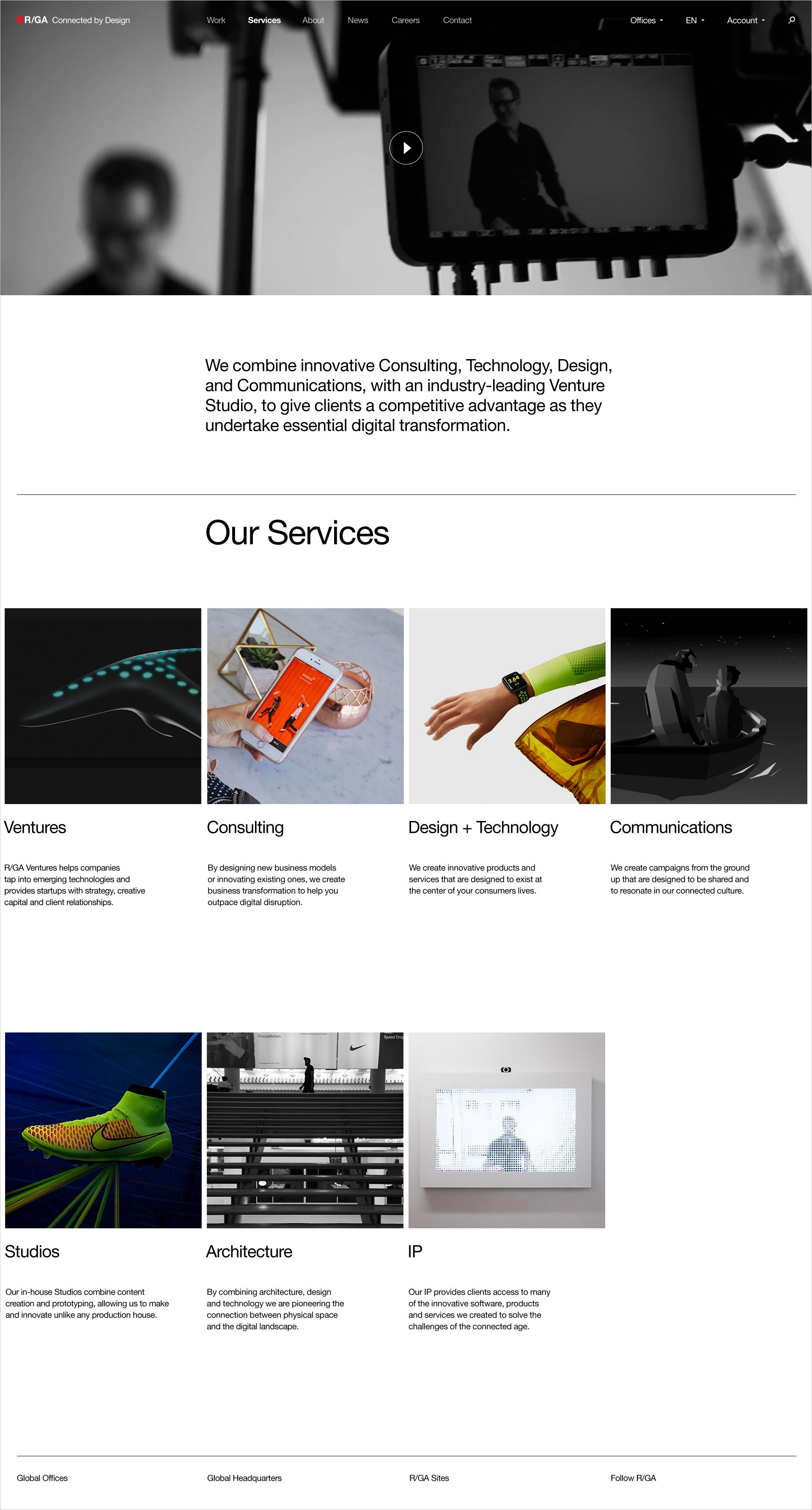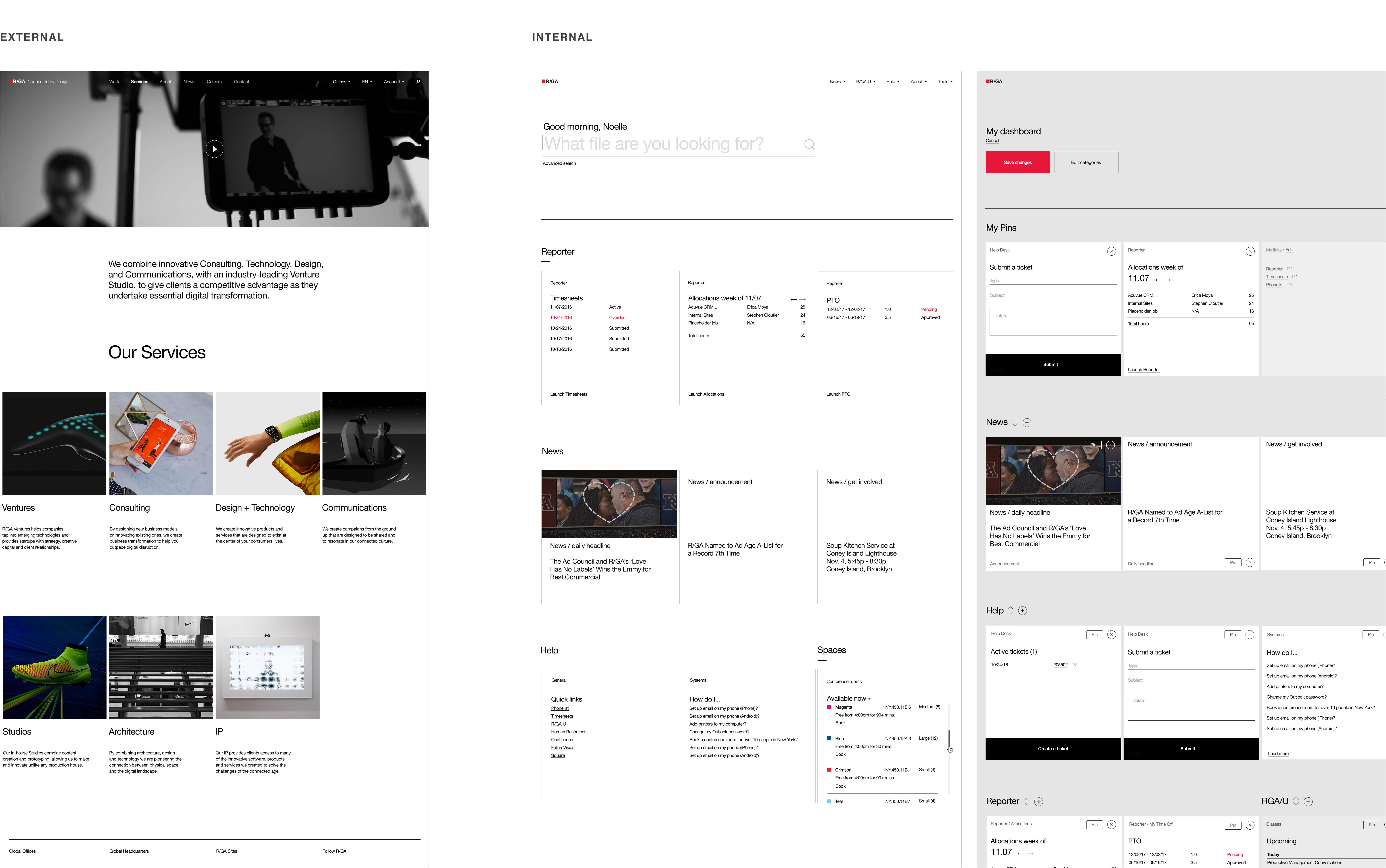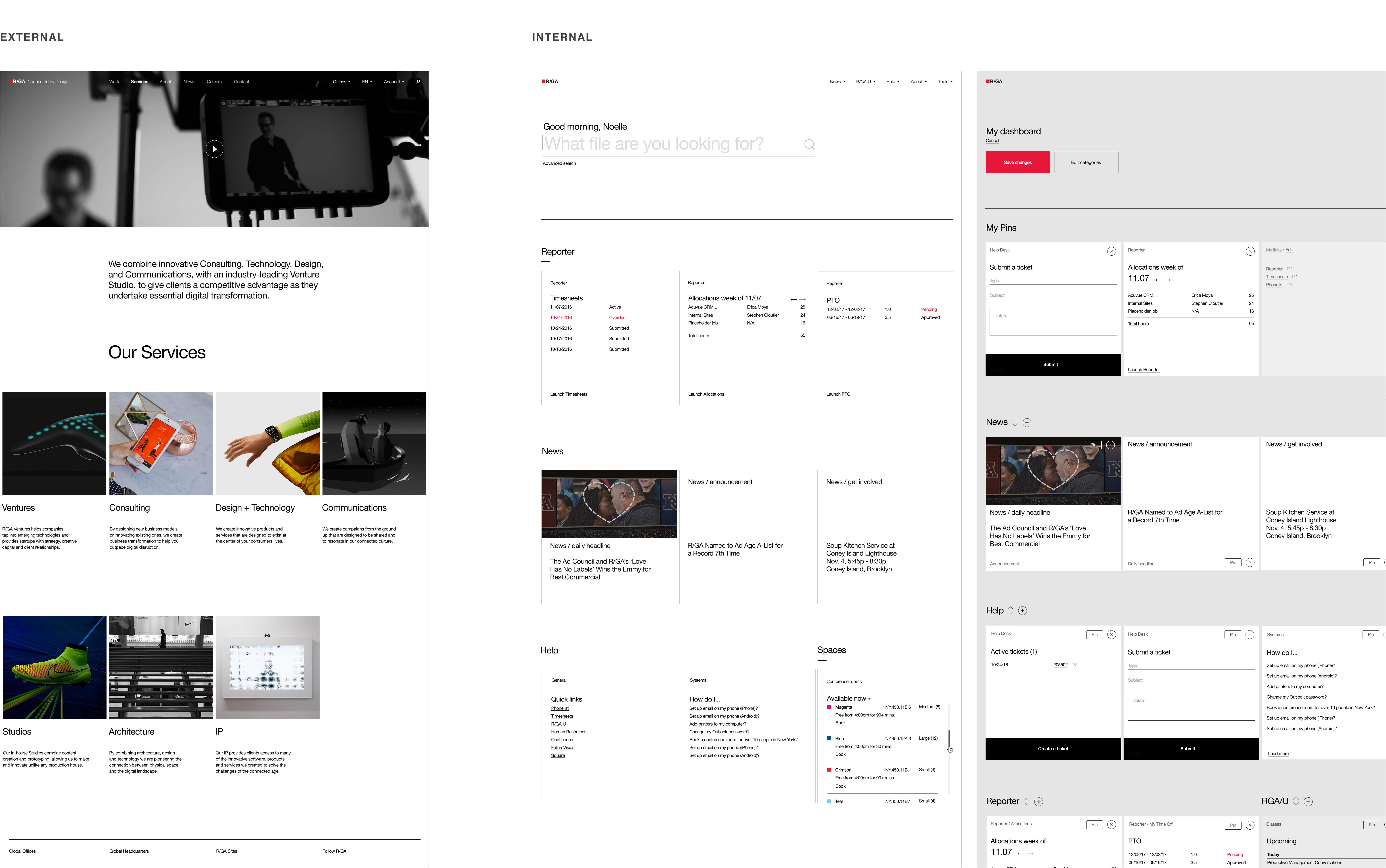 R/GA "LITTLE LEADERSHIP BOOK"