NIKE+ FUELBAND [2-YEAR OVERVIEW]
Winner of the 2012 Cannes Lions Titanium Grand Prix
At a time before fitness trackers flooded the market, our team was sealed off in a confidential area of the agency to work non-stop for two years on many iterations of what would be Nike+ FuelBand. No detail was left undone, including many of the un-glamorous pages NOT shown here (Settings, Email, Software Connections, etc.).
Keep in mind this is a very general overview.
Role: Senior Designer / AD
INITIAL DESIGN EXPLORATIONS FOR MOBILE: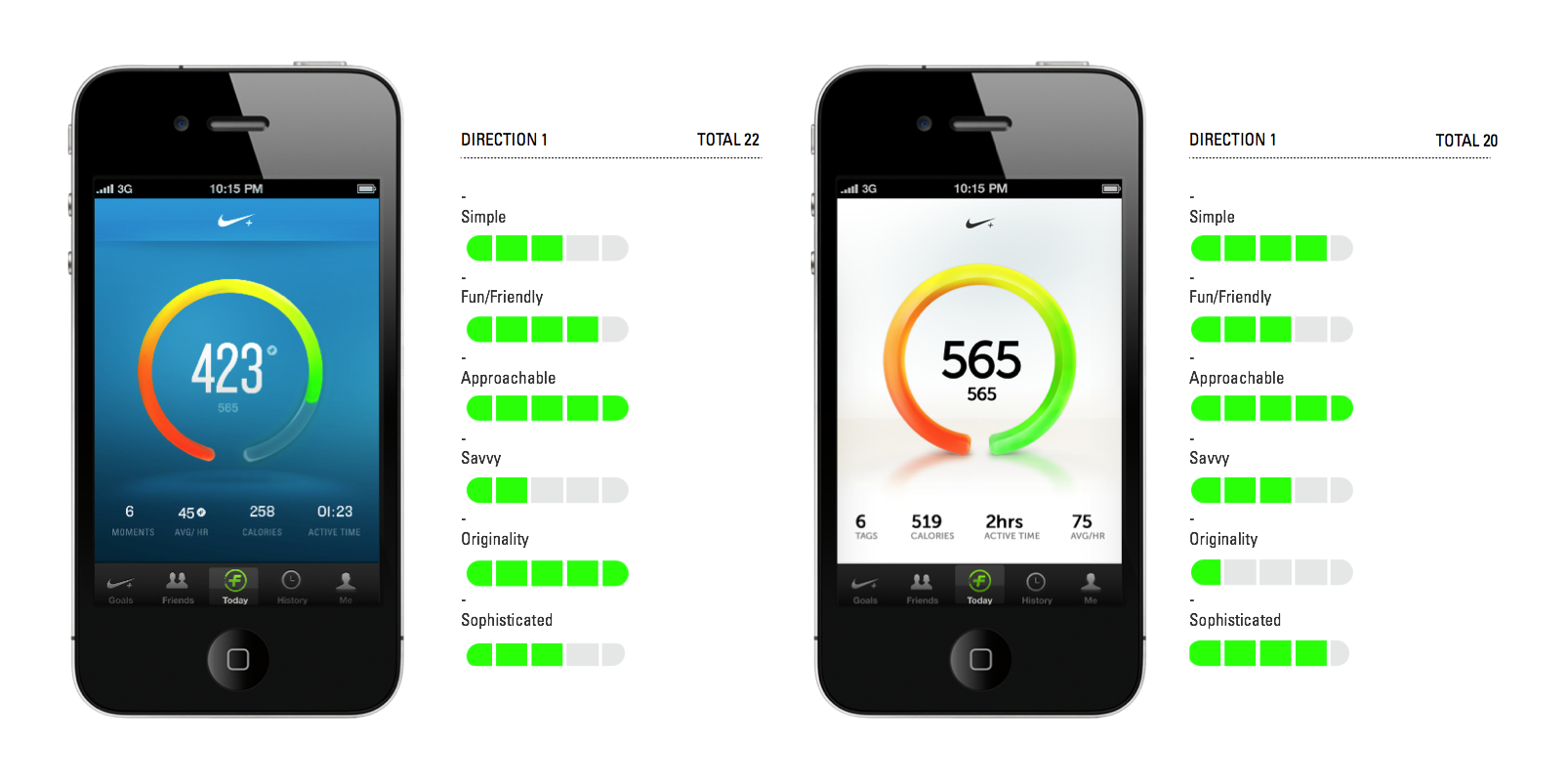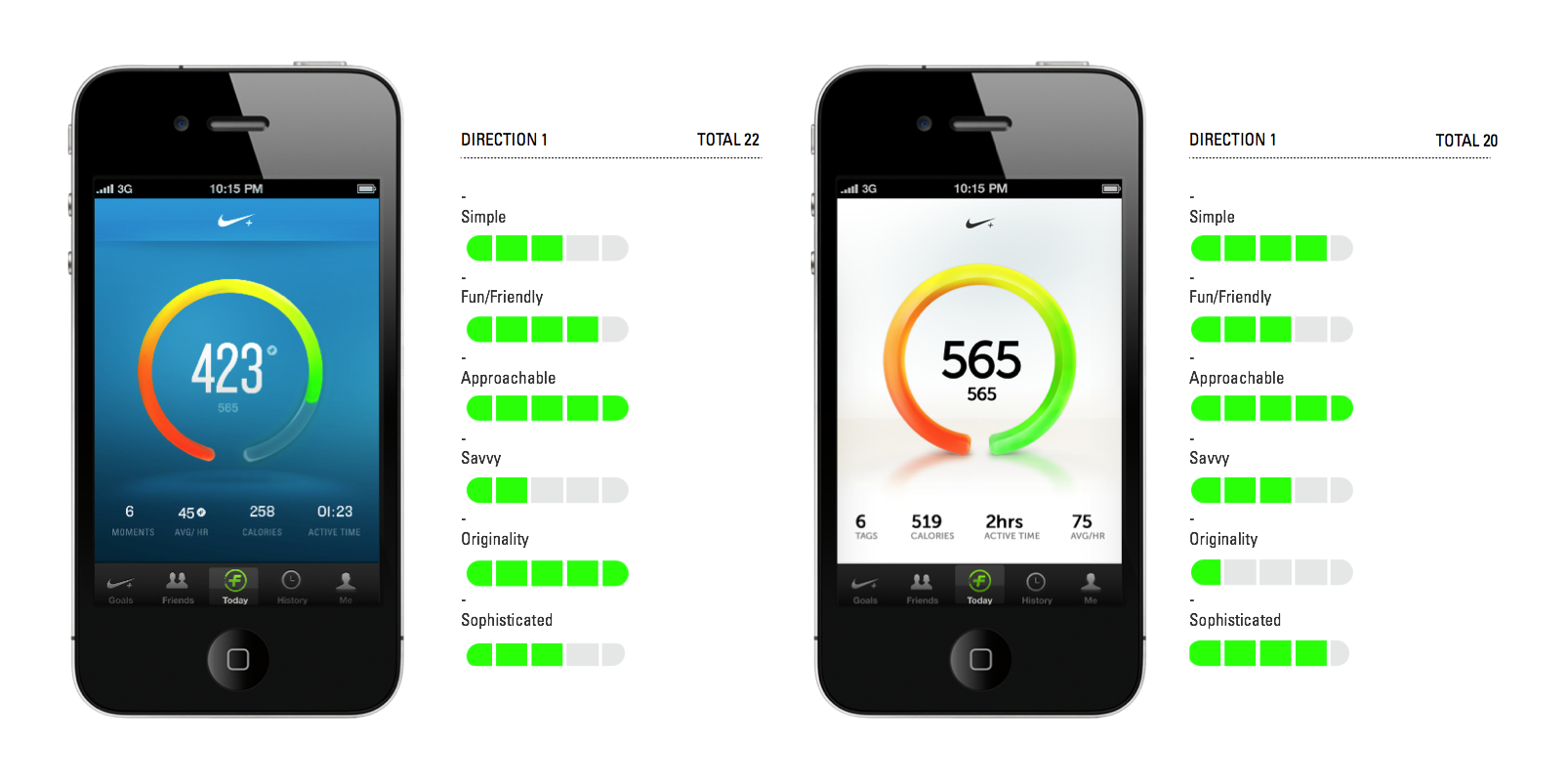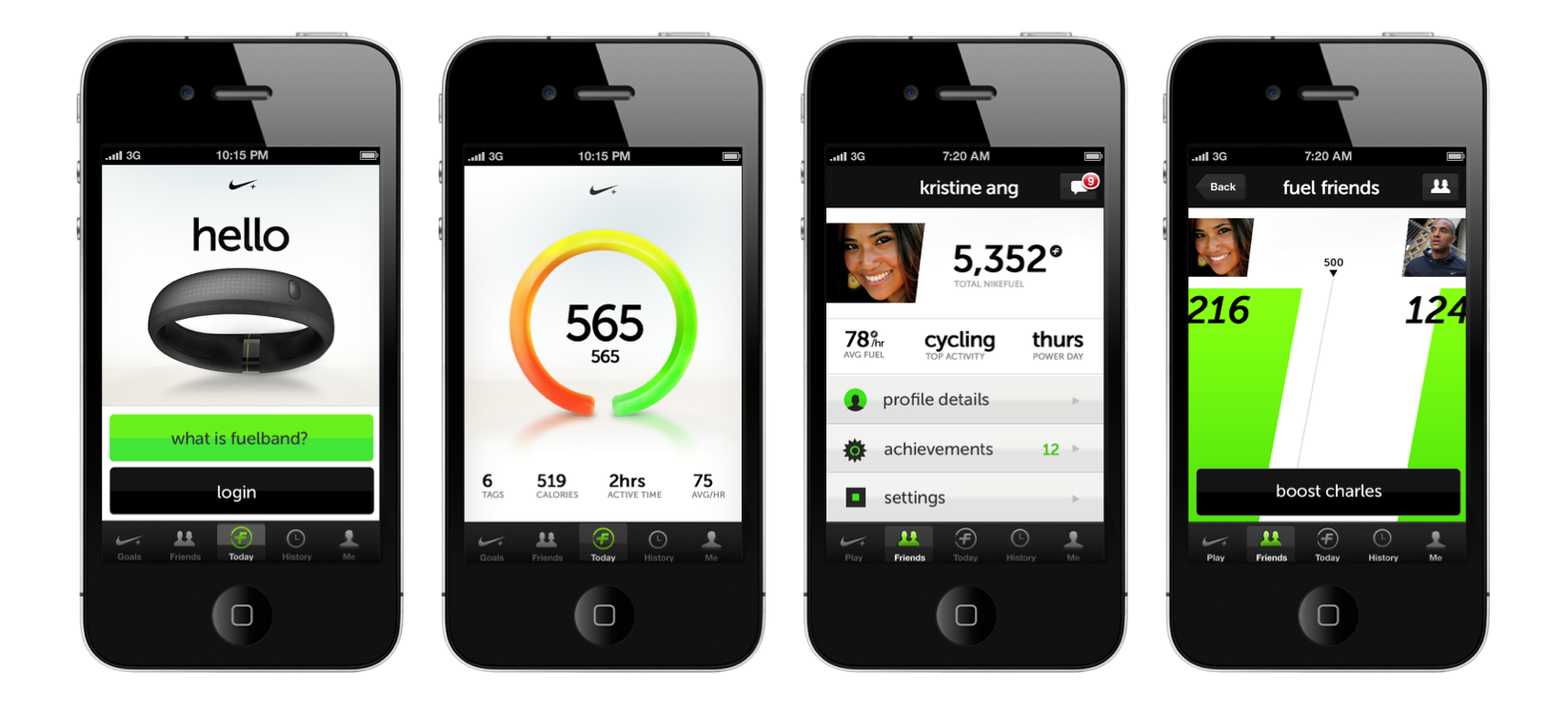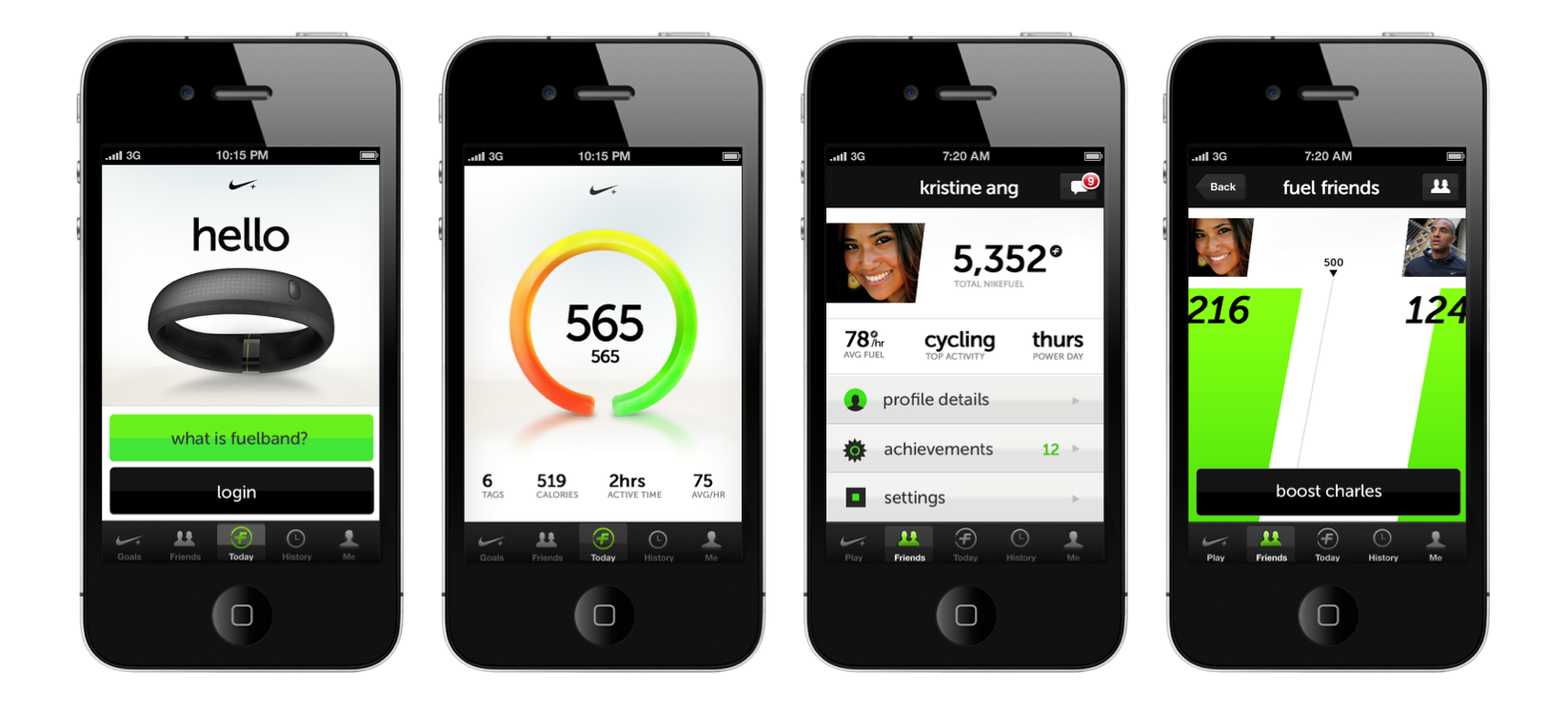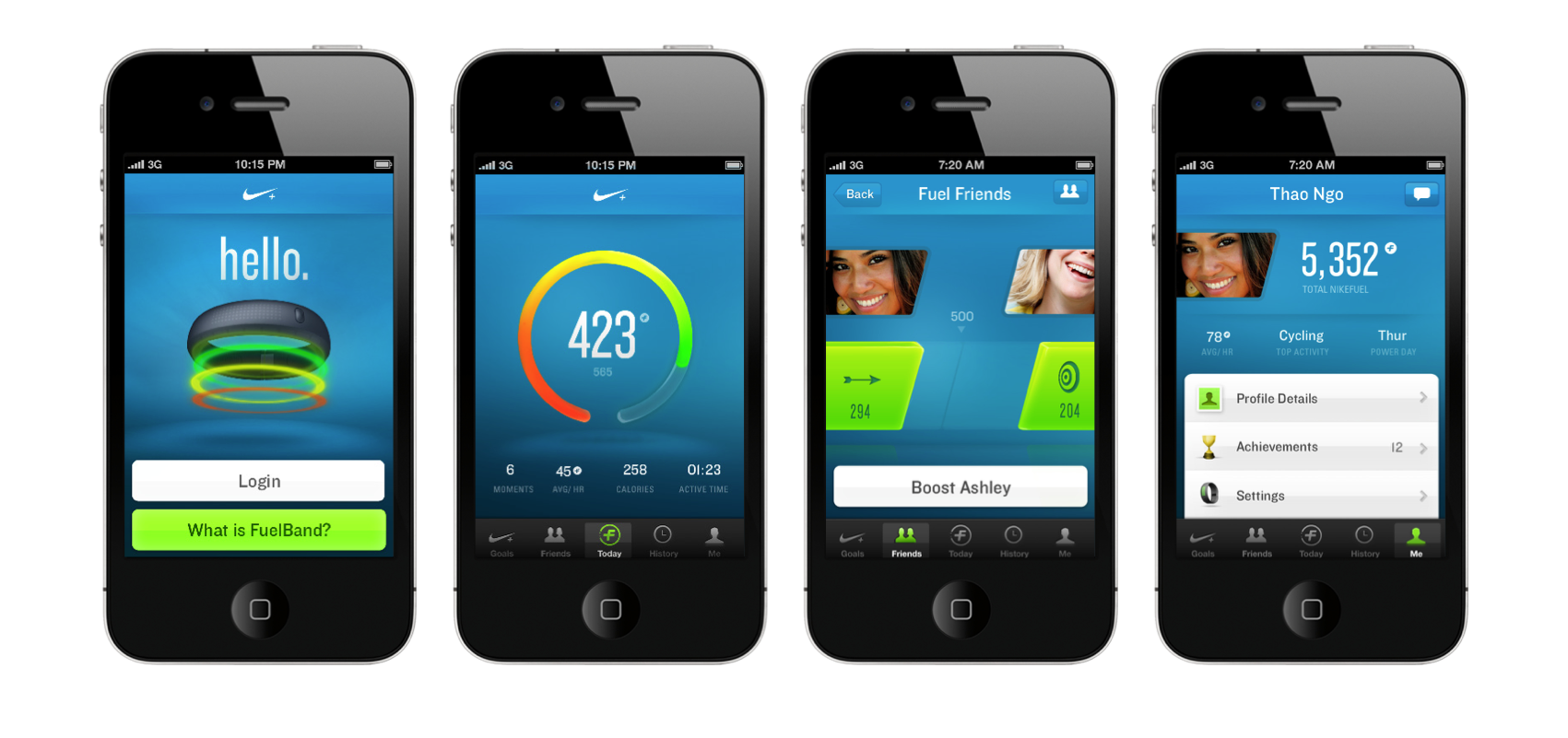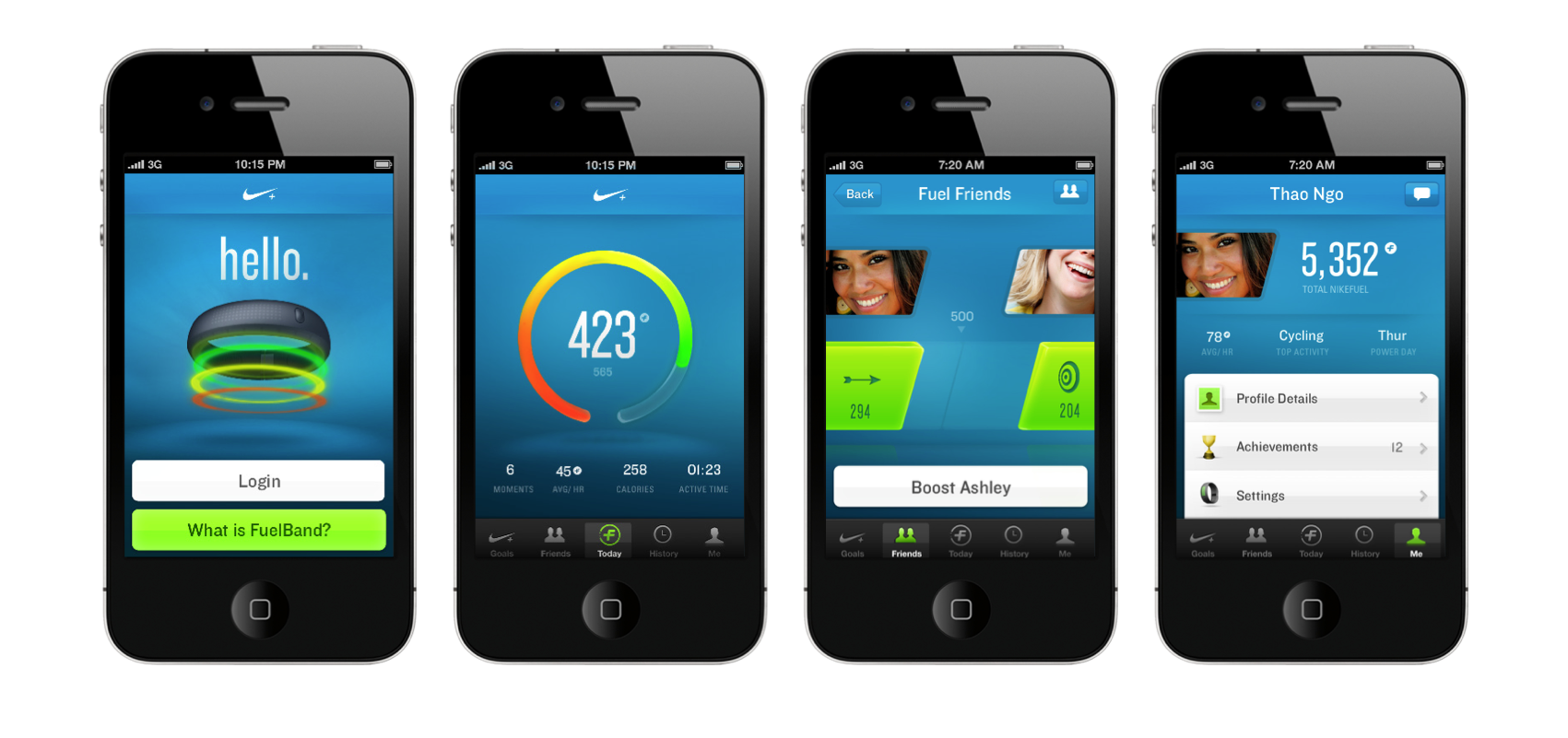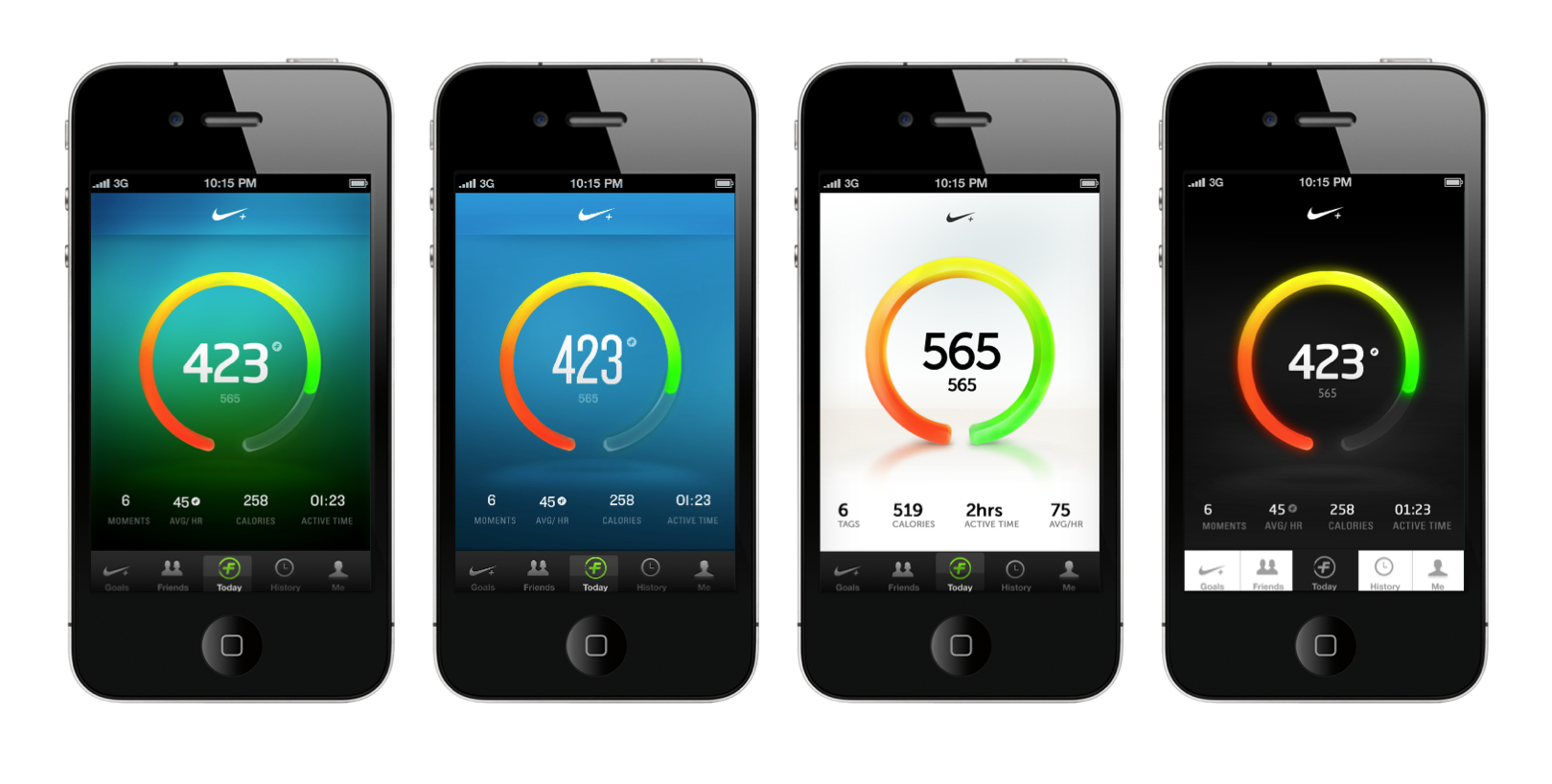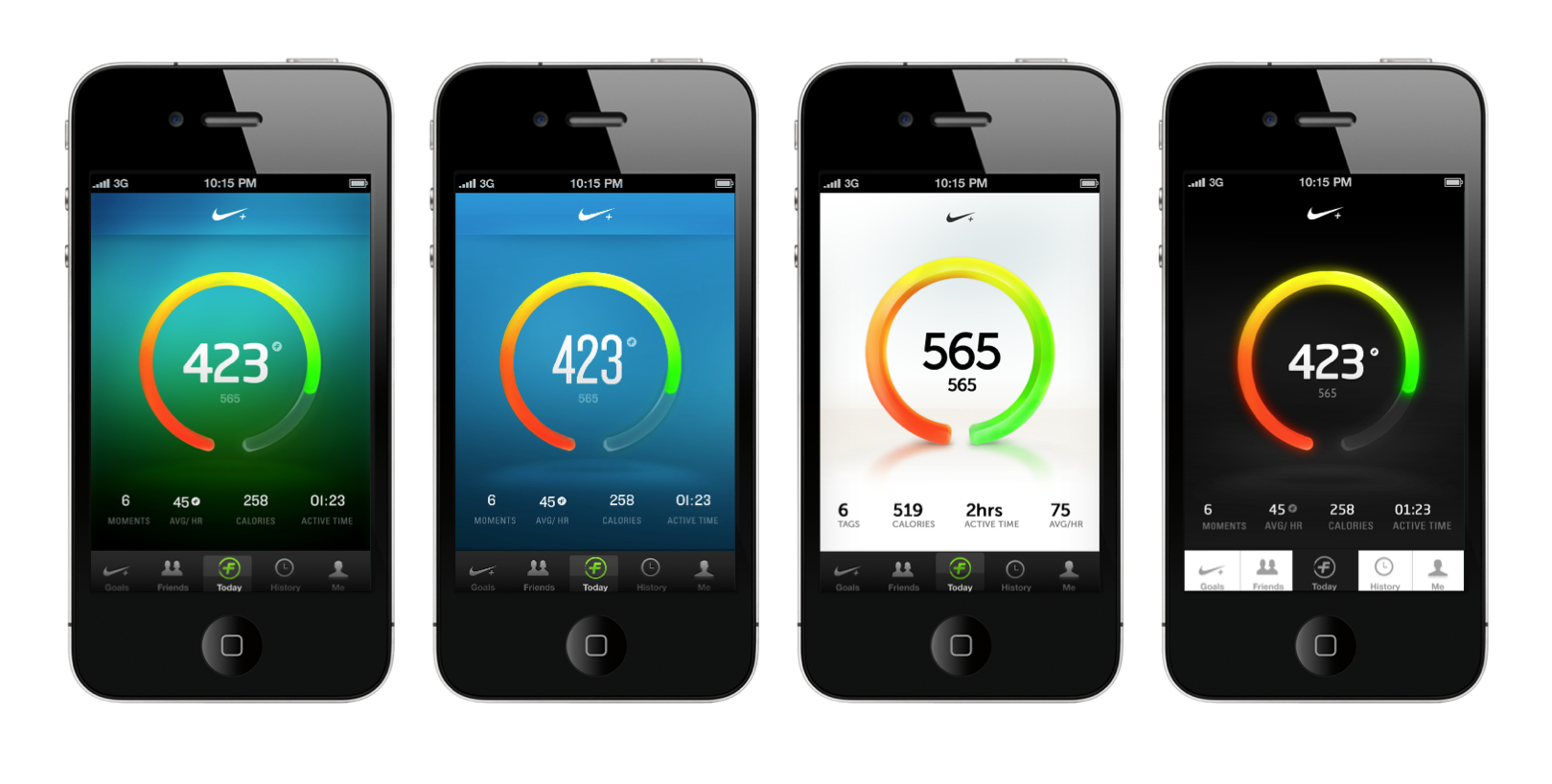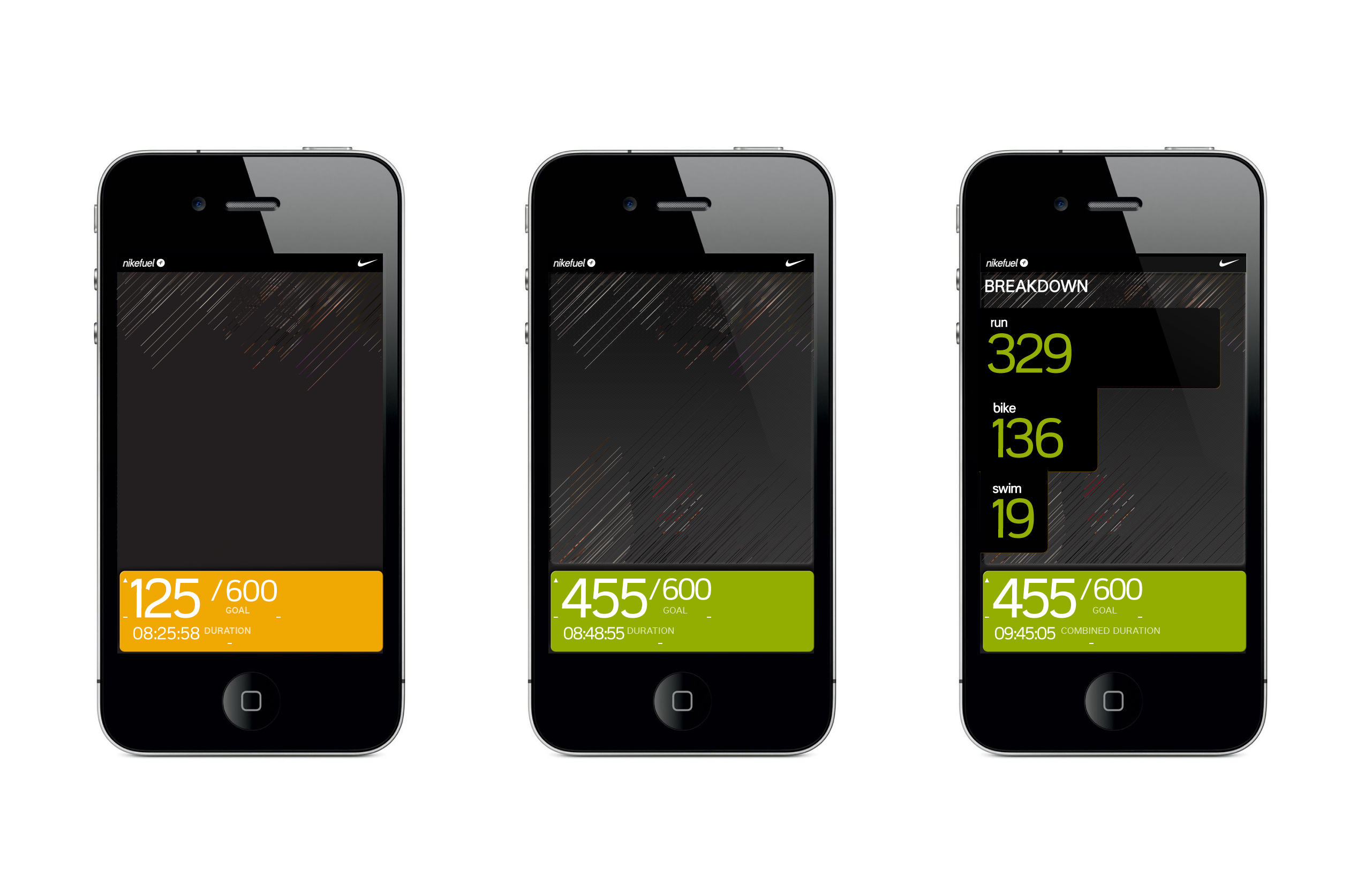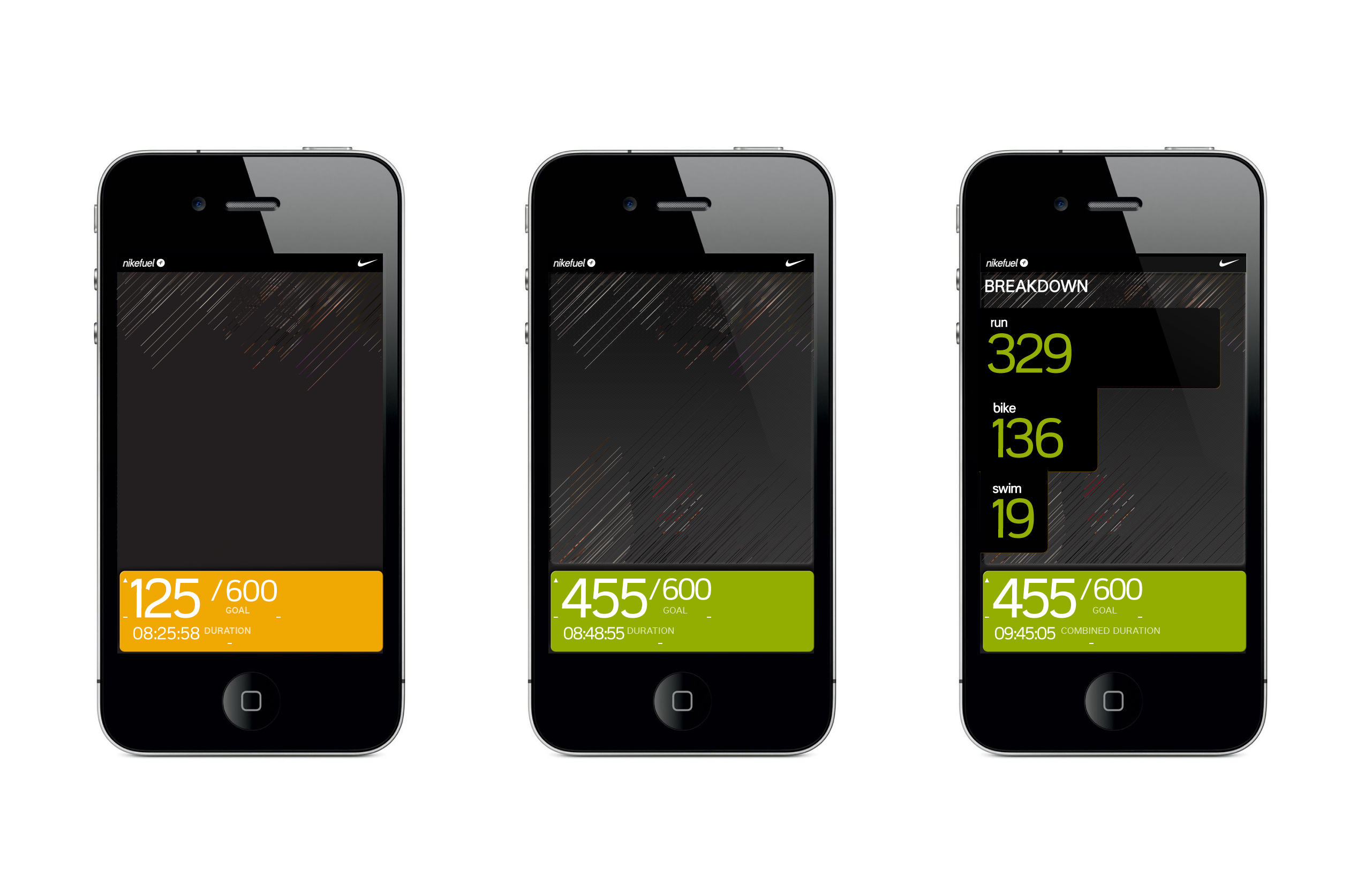 NIKE+ WEB - LOGGED IN
After beginning our concepts in mobile, we began our desktop designs. Below is a slideshow tour of what a user might see when they begin logging data. (Designs for version 1.0).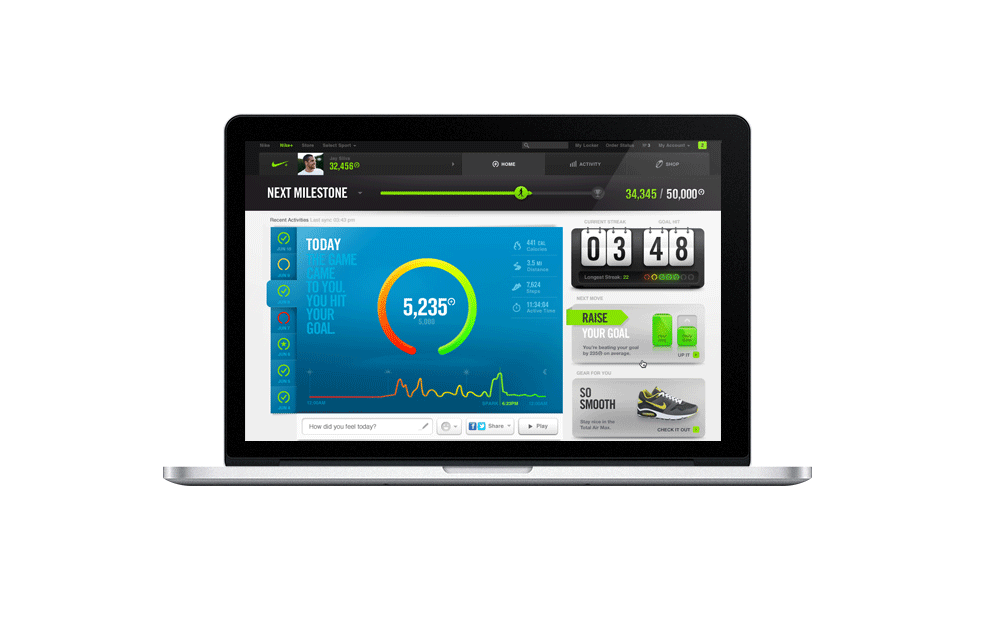 FOR MORE INSIGHT ON THE LARGER PROCESS & STRATEGY,
BELOW IS THE VIDEO OVERVIEW (3 MINS):