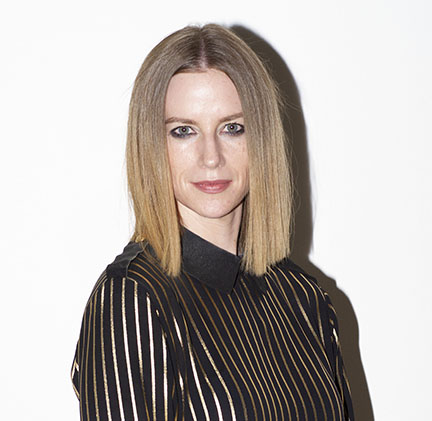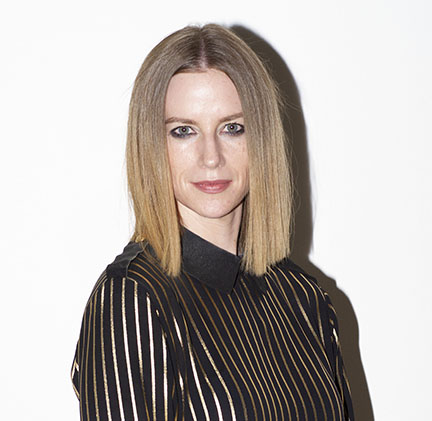 Award-winning Creative Director with a background in web/mobile, 360º campaigns, e-comm, and branding. My unique background has made me especially adept at solving business problems with creativity as well as well-versed at working with multiple stakeholders. Currently, I head the creative at Basic's embedded Google office where we work on the launch of new products.

Details
My first years of design were at a major NYC publishing company (typography and grids are key), but I quickly left to pursue new challenges within Advertising. At Lowe NY and Crispin Porter & Bogusky - an agency dubbed the best in the world at that time - my focus shifted to art direction and design for campaigns, web/mobile/apps, and events.

Eventually, at another world-renowned agency R/GA, my team won the Cannes Titanium Grand Prix: Nike+ Fuelband. During my seven years at R/GA my client focus was Nike, Converse, and pitch work. In addition, I spend an intense six months collaborating with Pentagram to lead the digital aspect of Verizon's re-brand (launching within the holiday campaign), and another six months of working with a team to continue to define R/GA's Swiss design system.
When I moved on to Spotify, I collaborated with Spotify Premium's business strategists while co-leading the new branding for Spotify's most important and growth-driven segment of business (the Premium sub-brand) in addition to leading a design team focused on BTL campaigns while directing a variety of production vendors and agencies.
What's Unique
I was taught by the legendary designer Milton Glaser.
I took classes from Joshua Davis - acclaimed for his role in designing the visualization of IBM's Watson, and whose work is now part of permanent collections in museums around the world.
During my publishing years, I worked nights creating motion graphics for MTV at Transistor Studios to increase my skill set in the digital world. I also took courses in physical computing.
I was on the Nike+ Fuelband team (from start to finish - a total of 2 years) that won the Titanium Grand Prix at Cannes in 2012.
I've managed a wide variety of teams: marketing designers, product designers, art directors, and UX designers.

My Loves
Non-fiction audiobooks + podcasts
Fashion - I was a commercial model in NYC during my "free" time, and still love to keep up with that world - stylists, designers, the latest editorials, ads, and trending fashion brands.
Tech - Particularly Wired magazine and science-based books. e.g. Ray Kurzweil, Michio Kaku
Politics
Nice Things
In addition to the usual traits a creative director must possess, e.g. impeccable craft, typography, leadership, presentation, storytelling, and strategic skills; I've also been told I'm …Confident, calm, and focused leader invested in my teams.
Great at word-smithing presentations - refining the writing, re-ordering to tell a story, etc.
Optimistic
Self-starter
Pragmatic

My Weaknesses
Binging on a good TV series.
Cookies and cream concretes, homemade hot fudge topping. No ice cream required.
Connect! I'd love to hear from you.
galacticholiday@gmail.com
LinkedIn